The lights are up, and the holidays are near! Have no fear, Macaroni KID is here! Here with your holiday family fun in the South Hills of Pittsburgh that is. This guide is packed with goodies to help parents living in the South Hills of Pittsburgh to not just survive the during holidays, but thrive. Well, surviving is great too. Whatever you're looking for mama, we got you. Looking for the best and brightest holiday lights that you can see? The best looking Santa in the 'Burgh? Discounts and inside scoops on local shopping? Daily event's PACKED with holiday festivities both in person following CDC guidelines and virtual?

Click on any of the photos below to take you to specific guides for more details on how to make the most out of your holidays in Pittsburgh, PA.
***Please always check the links for more details and website for cancellations. Confirm with each establishment via their social media or calling them that nothing has changed since the creation of this guide as there are new COVID updates daily.***
Bookmark this page and check back often as we are constantly adding more to the guide and individual pages. If there is something you'd like to see in here, submit the deets to this form or email emilyp@macaronikid.com with HOLIDAY GUIDE in the subject line.

Winter Holiday Events in Pittsburgh, PA all Season Long
🎄 Holiday Lights In Pittsburgh Multiple Locations in Pittsburgh - use this guide as individual light shows will NOT be listed on the events calendar
🎅🏻 Santa Sightings in the South Hills - Photo,Visits, Breakfasts, Calls & More - Multiple Locations in Pittsburgh - use this guide as Santa Sightings that reoccur daily will NOT be listed on the events calendar
🎄 Peoples Gas Holiday Market 🎅🏻 Market Square
🎄 Holiday KidsPlay Selfie Garden 📸 Cultural District
🎄 World's Largest Pickle Ornament EQT Plaza
🧤 Mister Rogers' Neighborhood Sweater Drive
🎅🏻 Santa Trolley Weekends at the PA Trolley Museum
🧝🏻‍♀️ Elf On The Shelf Scavenger Hunt Tanger Outlets
🛍 Shop Local - 2021 Holiday Gift Guide Various Pittsburgh Stores
Jolly Trolley Holiday Tour Molly's Trolley
Unique Winter Holiday Events in Pittsburgh
December 1st
December 2nd
December 3rd
December 4th
December 5th
December 6th
December 7th
December 8th
December 9th
December 10th
December 11th
December 12th
December 13th
December 14th
December 15th
December 16th
December 17th
December 18th
December 19th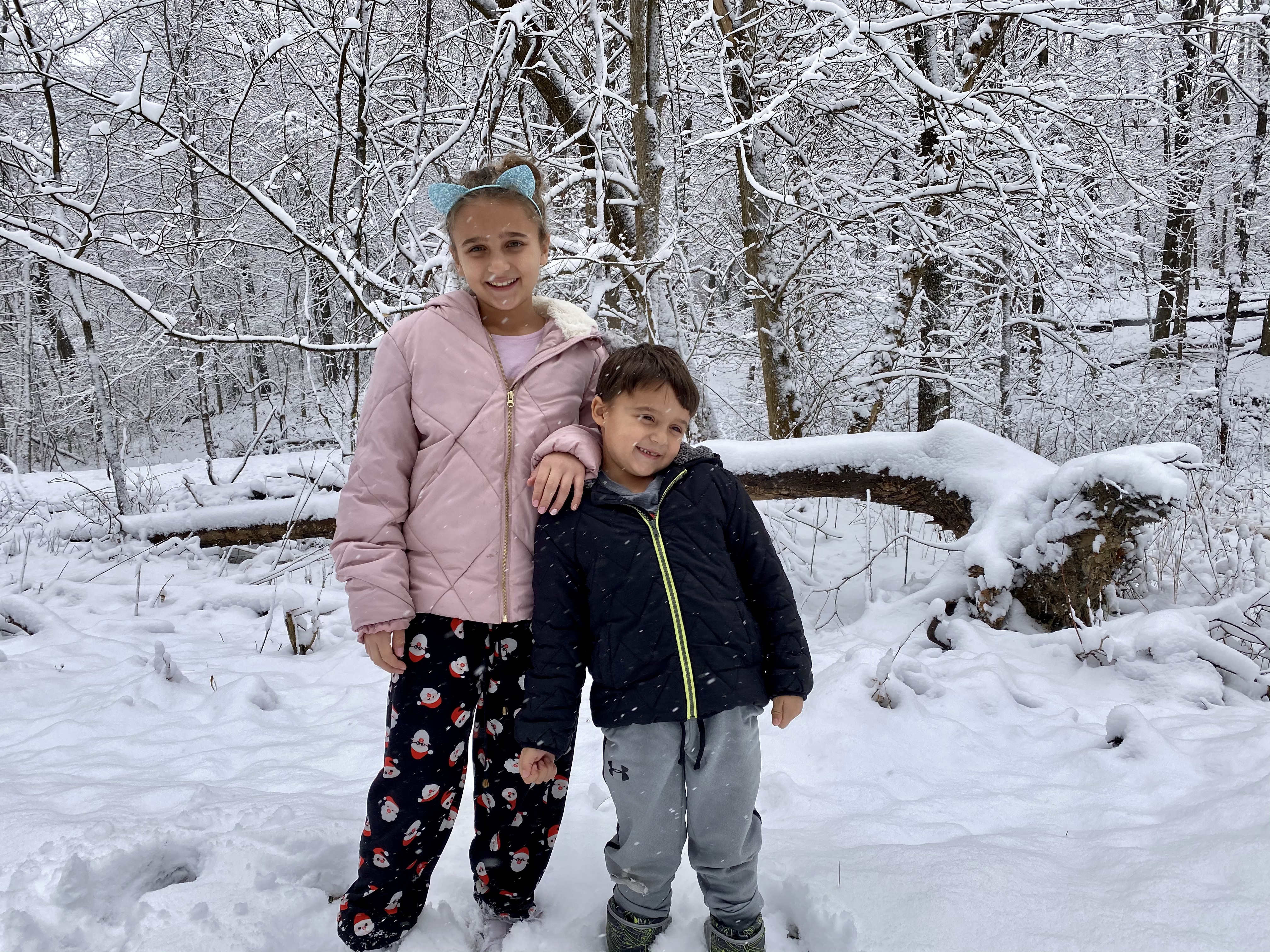 Come back for more updates or check the event calendar for a list of ALL events by day. Email emilyp@macaronikid.com if you'd like to see something added to this list.