Pittsburgh Parks Conservancy: ZoomPittsburgh PA 15241
Description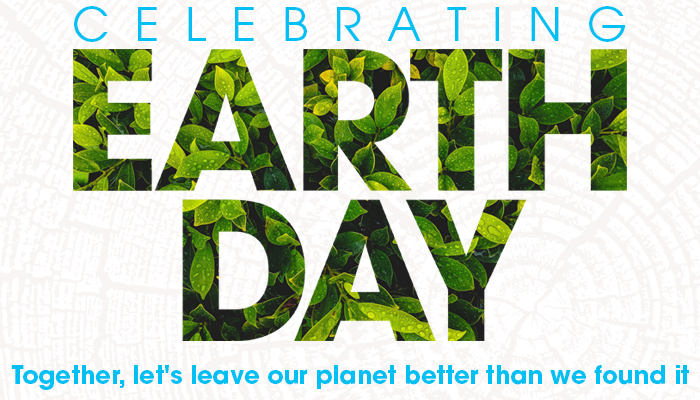 When most people think of spring mushrooms, their attention is fully on the prized edible morel species found throughout the region. But there is a whole world of spring fungi beyond these prized morsels for the curious observer exploring a spring woodland. Join Naturalist Educator Stephen Bucklin to learn about some of the different species of fungi you might find on your next hike in a Pittsburgh park.
Cost
FREE
How
Sign up for the Zoom Link HERE!
More Info
Want to stay in the know for the best in the South Hills of Pittsburgh local family fun, delicious recipes, contests, and giveaways? Make sure you are subscribed to our FREE weekly newsletter and follow us on Facebook and Instagram! Share this with a friend who might enjoy!