LUMINARI is a Pittsburgh-based non-profit organization that develops original programs to broaden minds, inspire innovations and promote community engagement. Luminari believes the Pittsburgh region will become an even more prosperous, vibrant and harmonious home to its citizens as well as an environment that embraces diverse perspectives and nurtures innovations in the scientific, entrepreneurial, educational and artistic fields. We build strong ripple effects in our activities, inspiring our participants to take it further long after the camps are over.
Check out these fantastic opportunities for teens this summer!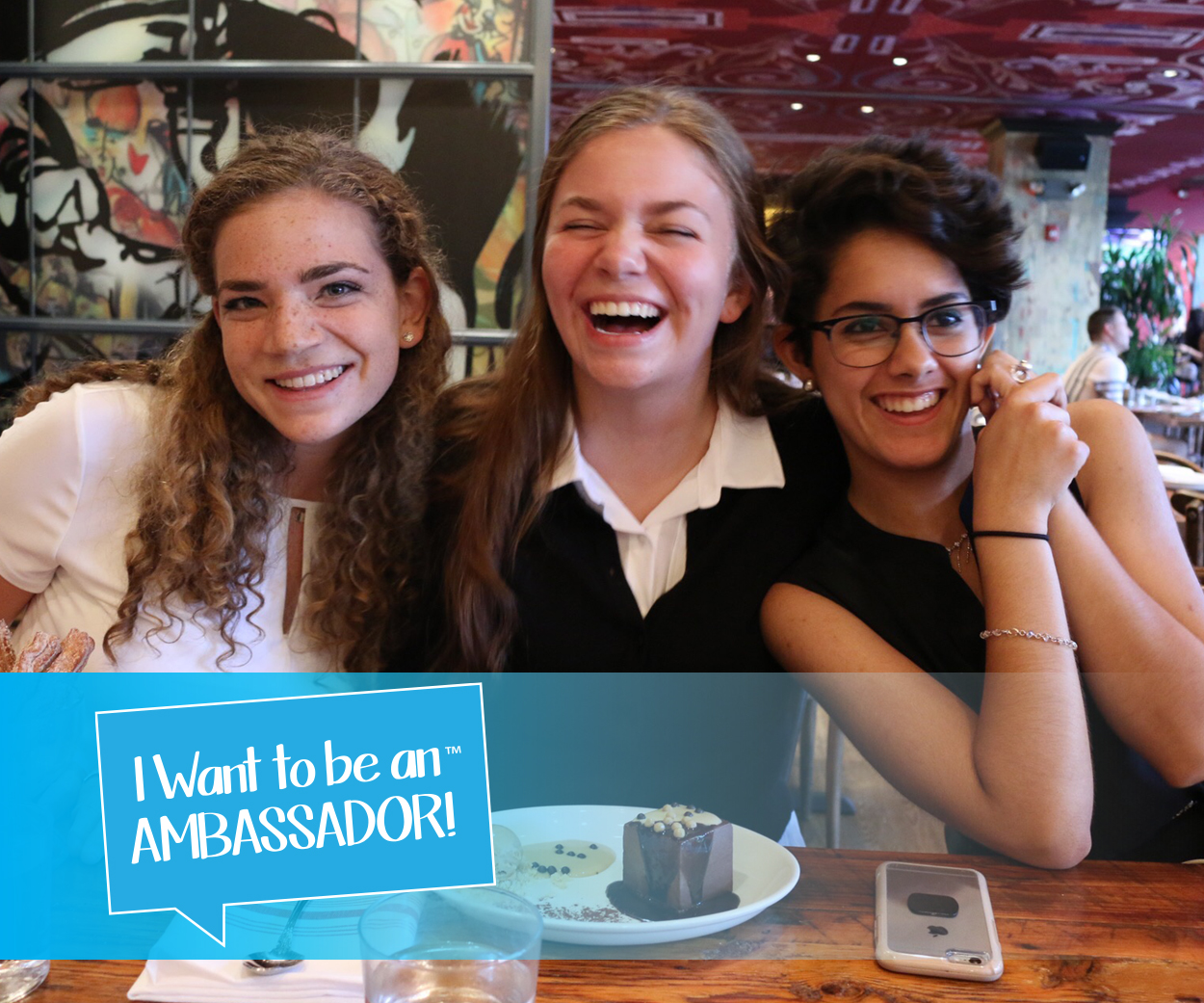 As the world stage continues to evolve one facet remains critically important, the vital art of diplomacy. I Want to be an Ambassador! camp is designed to prepare our teenagers with the skills necessary to come together and work to solve problems, whether they are close to home or in the world at large by teaching, demonstrating and practicing the skills of an Ambassador!
This seven-day summer camp experience is the only program of its kind in Western Pennsylvania, making it a unique and significant offering .The I Want to be an Ambassador! camp offers an original, innovative, and progressive curriculum that teaches useful lessons and critical thinking skills that teens can apply in their daily lives.
Over the course of several days, students learn about different cultures, talk with government and business leaders, practice presentation, garner an understanding of body cues and language, share delicious culturally diverse meals and discuss the rapid progression of current events in preparation for their engagement with actual diplomats on their trip to the embassies in Washington D.C. Here, they will see first-hand these new found skills in action as they meet with real Ambassadors and foreign diplomats for an exchange they will never forget.
Just as Ambassadors must display behaviors and attitudes that respectfully represent their country, students will learn the importance of collaboration with varied perspectives, cultures, races and ideologies to successfully tackle issues at a grassroots level.
Here's a mouth-watering popular summer camp that lives up to its name. Camp Delicious! is all about delicious food—preparing it, serving it, learning about it, and most of all, eating it.
During the five days of camp, under the guidance of some of Pittsburgh's most notable chefs, teens will gain the skills and confidence necessary to create meals from around the world, discover new flavors and gain independence in the kitchen. They will learn and practice the vocabulary of culinary methods, including knife skills, and hands-on techniques for working with meat, poultry, dough, and other ingredients.
Throughout the week, campers will prepare diverse recipes, participate in tastings and learn where food comes from, how it grows and ways to establish a healthy relationship with food. They will train their palates to appreciate the many distinctive flavors of herbs and spices.
By week's end, the campers will have blossomed in their abilities to prepare and appreciate real food; they will return to their own home kitchens with the skills and knowledge to create delectable meals for their own families.
Please note: Camp Delicious! is not designed for those who have significant dietary restrictions.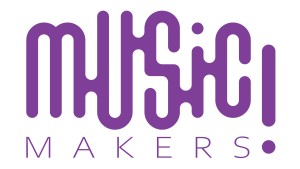 LEAD. LEARN. LAUGH. Summer Camps for Teens!
Luminari offers four innovative and progressive summer camps that are designed for rising 8th to 12th graders. We're registering students NOW for all 4 teen summer camps, but SPACES are limited! FINANCIAL AID is available. To learn more about Luminari and all of its teen summer camps, call 412–877–1888 or visit www.luminari.org to register today.