Celebrate the holidays with Allegheny County's one-of-a-kind drive-in laser show at North Park! You and your family will be dazzled by a beautiful 45-minute light show synchronized with holiday music – all from your own vehicle. Space is limited, and tickets will sell out fast.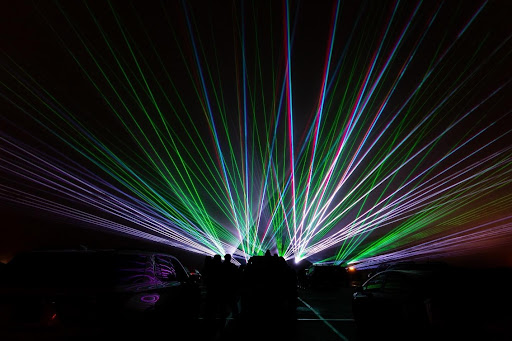 Shows will take place daily at the North Park Pool Parking Lot from December 1st through December 22nd with multiple sessions each day. On Sunday through Thursdays, shows will take place from 6:00-6:45pm, 7:30-8:15pm, and 9:00-9:45pm. On Friday and Saturdays, an extra session will be added from 10:30-11:15pm.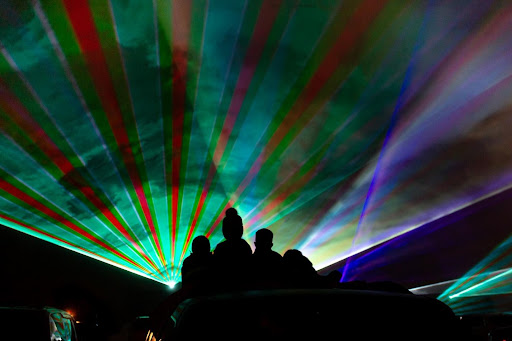 Only one ticket is needed per vehicle. To register, you must create an account and signup via Activenet. Tickets cost $20 for Allegheny County residents and $25 for non-residents.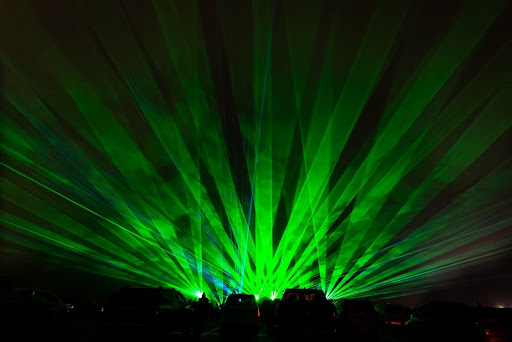 Please plan to arrive 30-45 minutes prior to your session time. Have your printed receipt with the QR code ready or your online account pulled up with the QR code showing.
Commercial vehicles including school buses, minibuses, and limos, are prohibited at the event.
Don't miss this unique and entertaining experience! For more information on this spectacular occasion and to buy your tickets, please visit Allegheny County's website.
Thank you to sponsors, The Lindy Group and Gateway Engineers.