Music is a gift to us all. So why not give the gift of music lessons to someone you love…or to yourself? Music lessons are an extremely fun form of education and self-improvement that allow us to discover and develop our talents, and feelings of self-worth. At Accent Music Academy, our teachers love what we do and will help to guide you along your journey of musical discovery. And now for the holidays, you can receive up to 5 free lessons!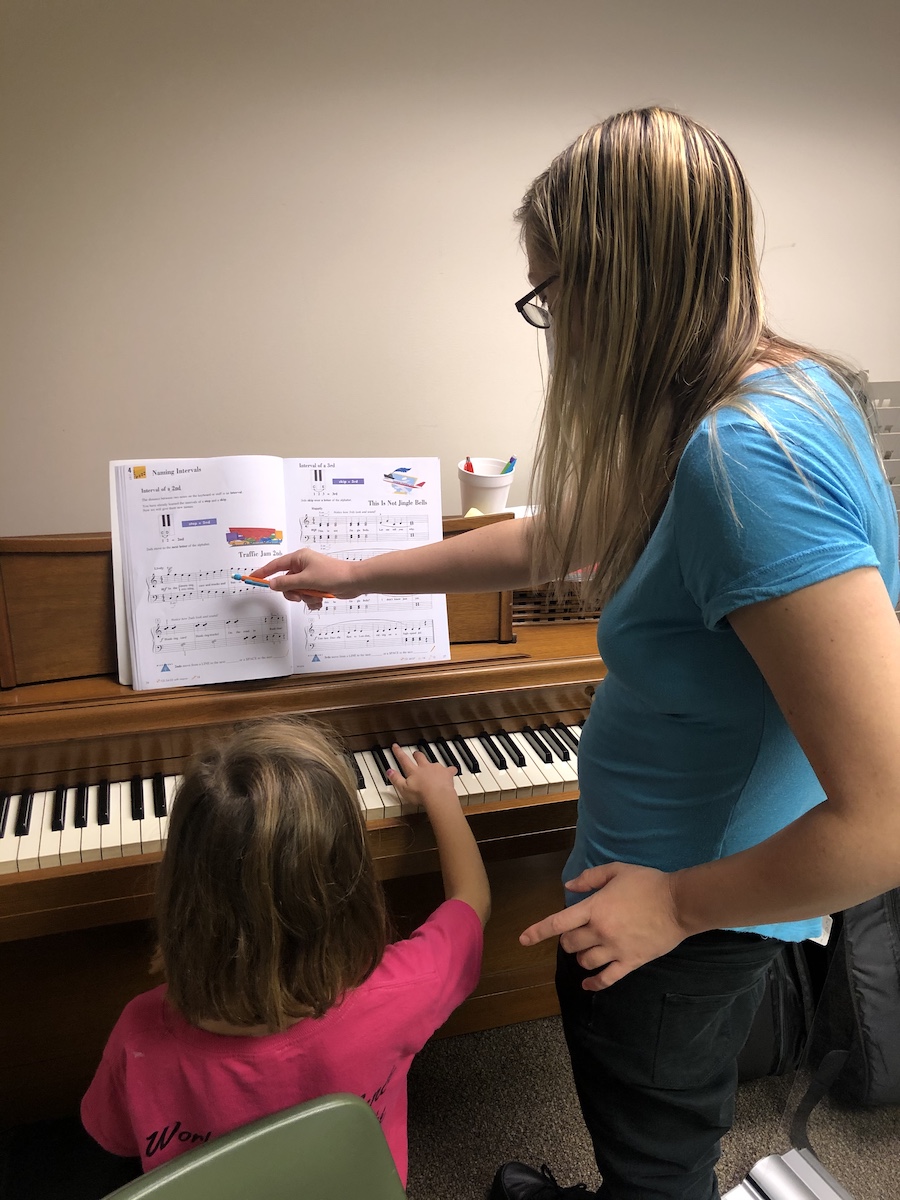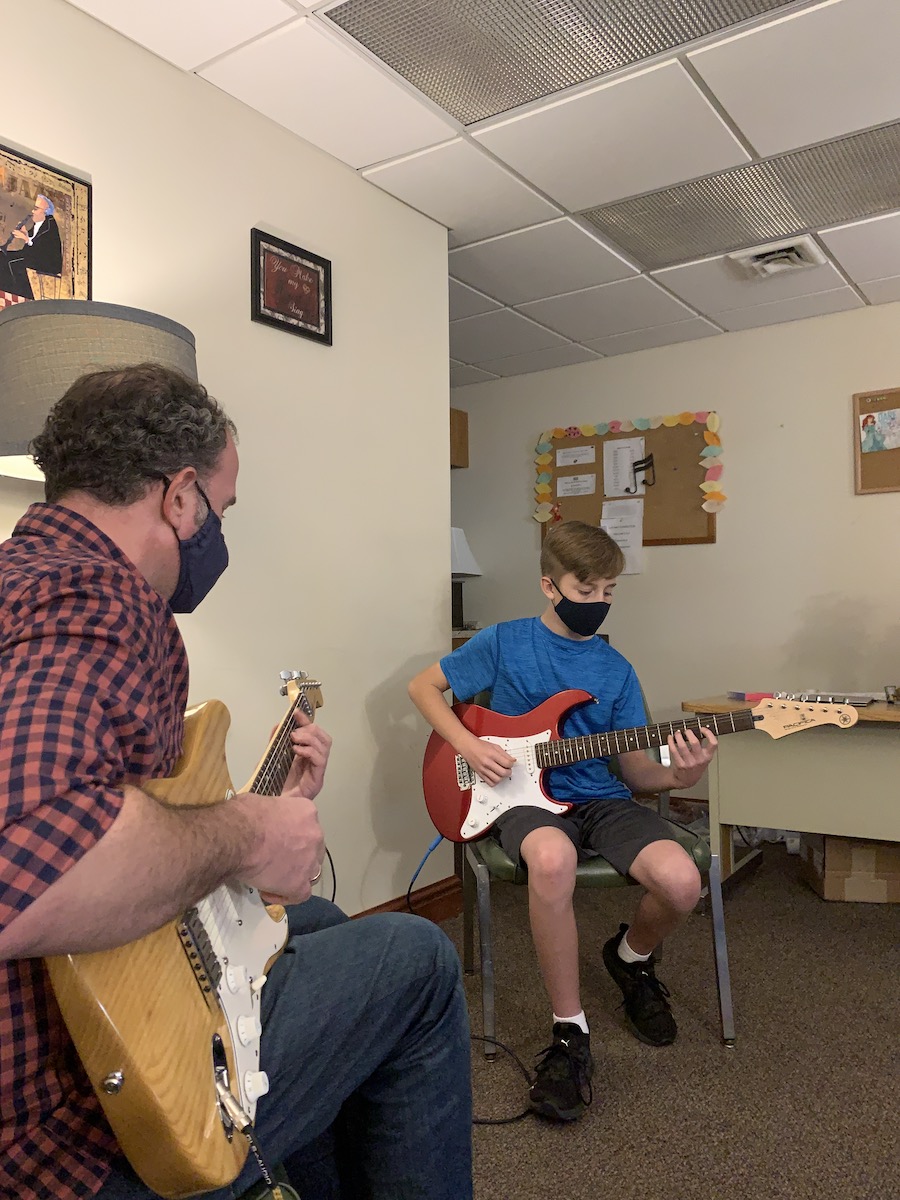 Accent Music Academy has been serving the communities of Pleasant Hills, Baldwin, Brentwood, West Mifflin, South Park and Bethel Park, among others, since 2004. During this time, we have taught music to thousands of local kids and teens and have provided them with performing opportunities like plays and musicals. As children develop their skill and talent with a music discipline, they also gain confidence and are in a better position to communicate with others and to share their gift in a group setting. The friendships and sense of comradery formed during the creation of music with a group is especially beneficial for the development of relationship skills in children and can continue to be a positive aspect of their lives throughout adolescence and into adulthood.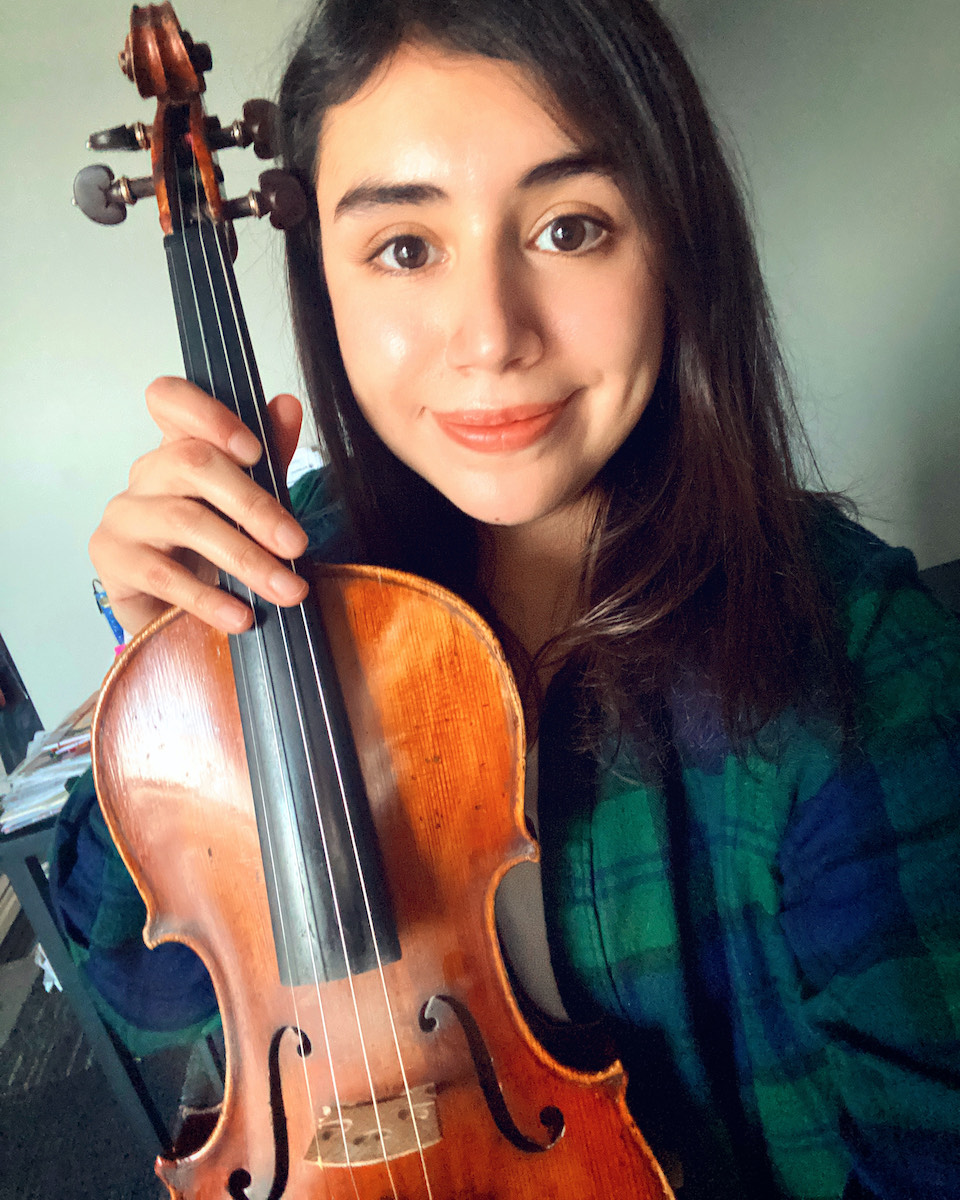 While music is an important part of child development, it can also be equally rewarding for adults. During our existence, Accent Music Academy has worked with hundreds of adult students, either to help them recapture past abilities in music, or to discover their talents for the first time. Whether they are looking to play in a band, sing in a choir, or just play or sing for their own satisfaction, we truly enjoy helping people of all ages.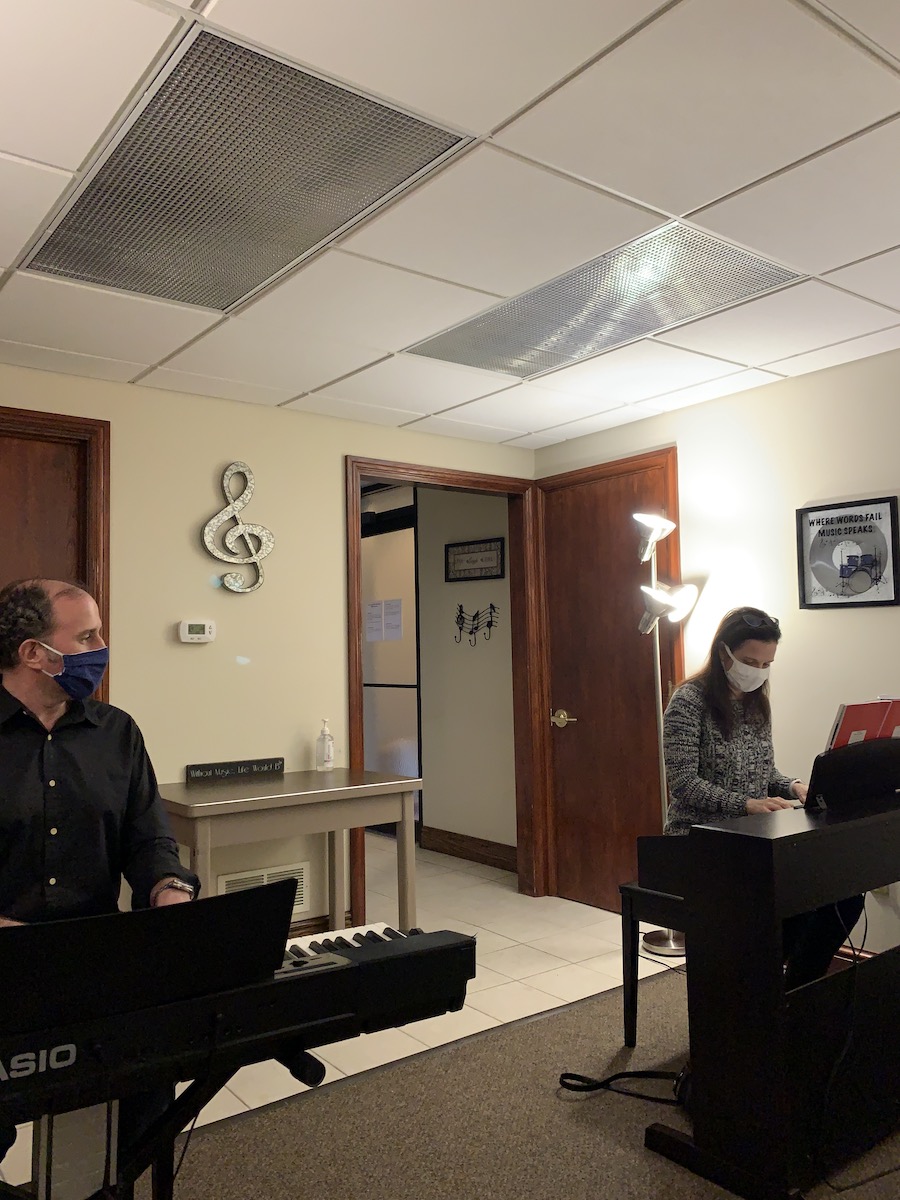 Holiday Offer (Up to 5 free lessons): The first lesson is always free at Accent Music Academy! But then we are also offering an additional free lesson for every month of lessons you buy with your first purchase. (Up to 4 additional free lessons). This offer is good for anyone who registers or buys a gift certificate by Dec 31, 2021. So whether you want to give the gift to yourself, or to someone else, we'll give you more for your money for the holidays!
Accent Music Academy is located at 859 Missionary Drive, Pittsburgh, PA 15236.
Call 412.653.3340 today to schedule your free first lesson and take advantage of our Holiday Offer!