We couldn't have asked for a more perfect October day for my sons' field trip to Trax Farms in Finleyville, PA. The sun was shining, and the breeze was moving on top of Trax Farms' gorgeous hill; making this PYO farm trip even more enjoyable for all.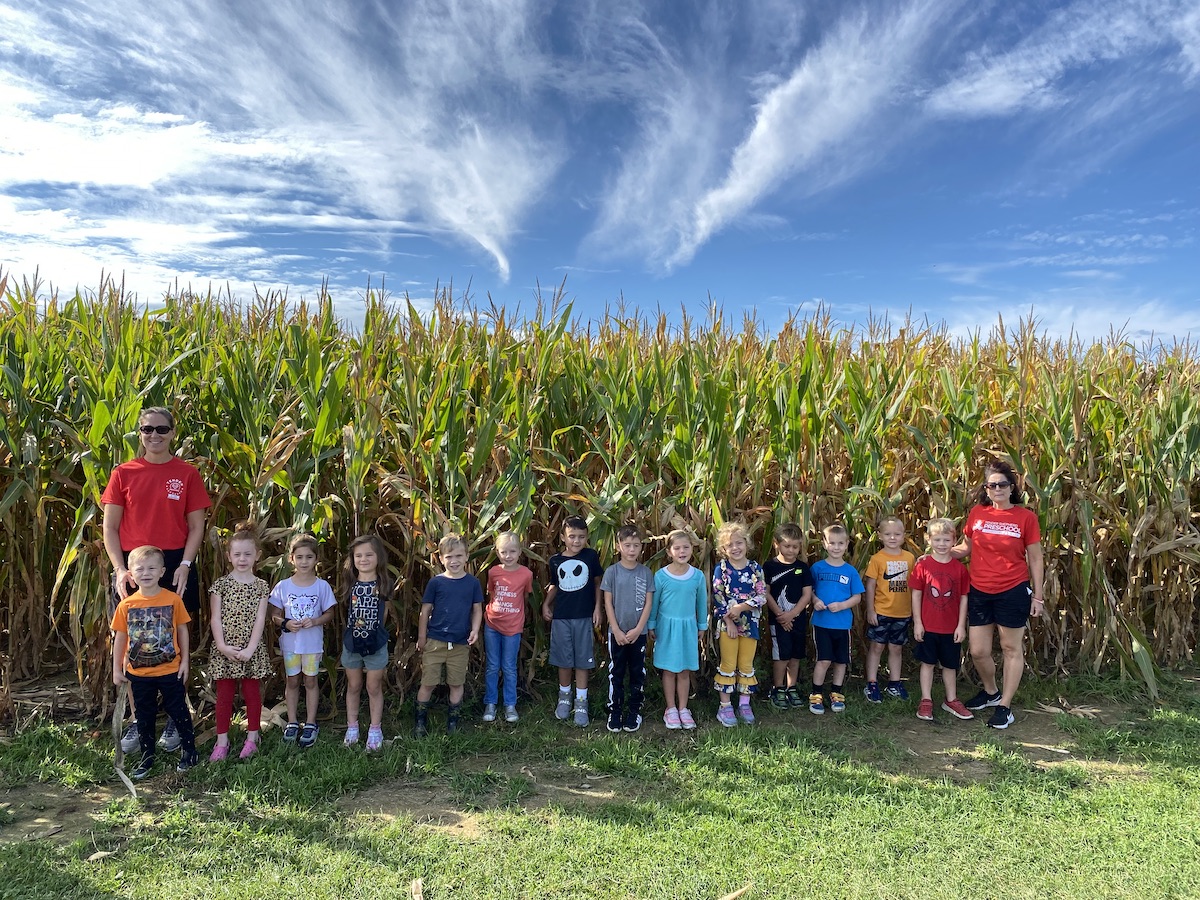 Arriving at the farm, we were all given tickets as we waited in the Fall Tour line. Kids climbed the mountains of pumpkins and beamed with pride once they made it to the top. Once they ventured back down, it was time for the tractor ride. I loved watching the kids giggle with delight on our way up the hill as they stuck straw out of the sides of their mouth and waved at the silly scarecrows lining the path.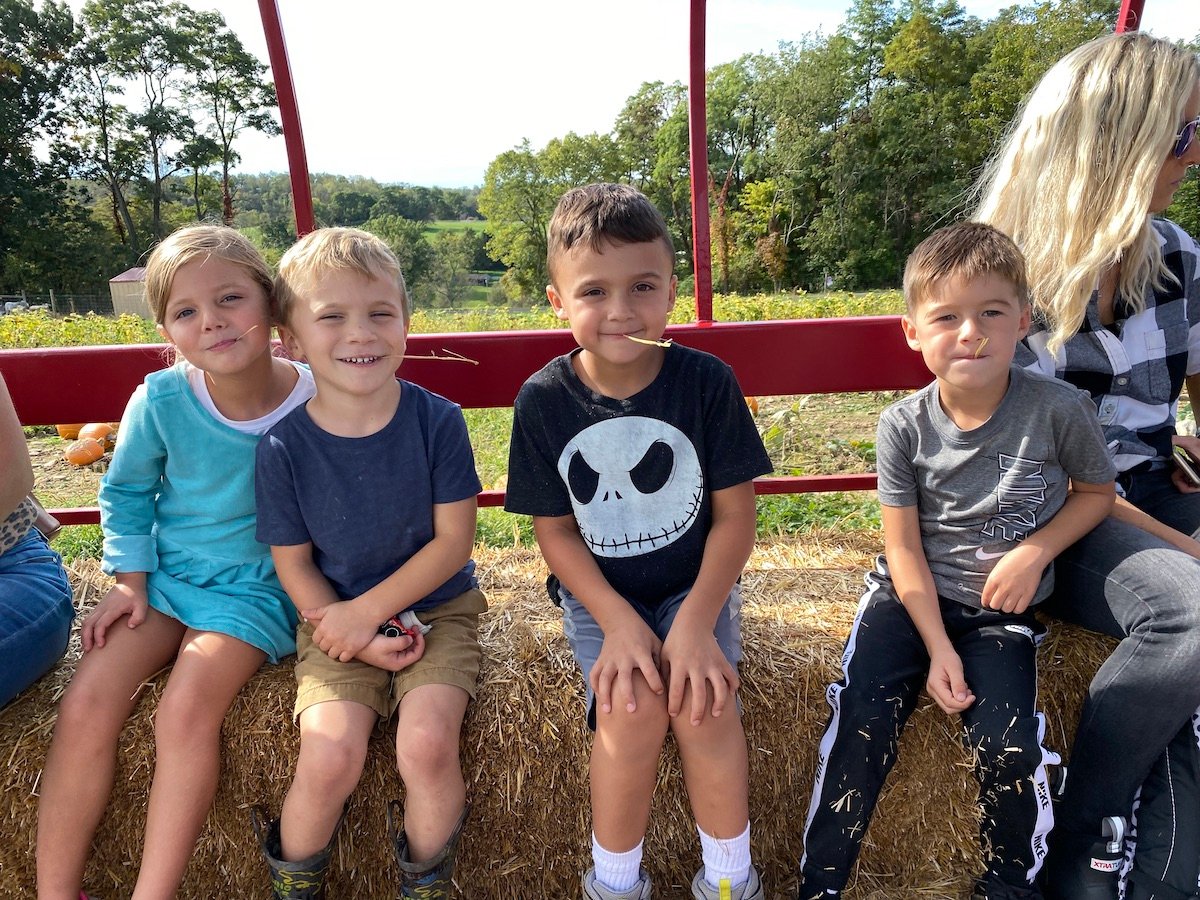 When we stopped to see the animals, the kids all did their very best sheep and goat impersonations in an attempt to converse with their new friends. It was an interesting conversation ;)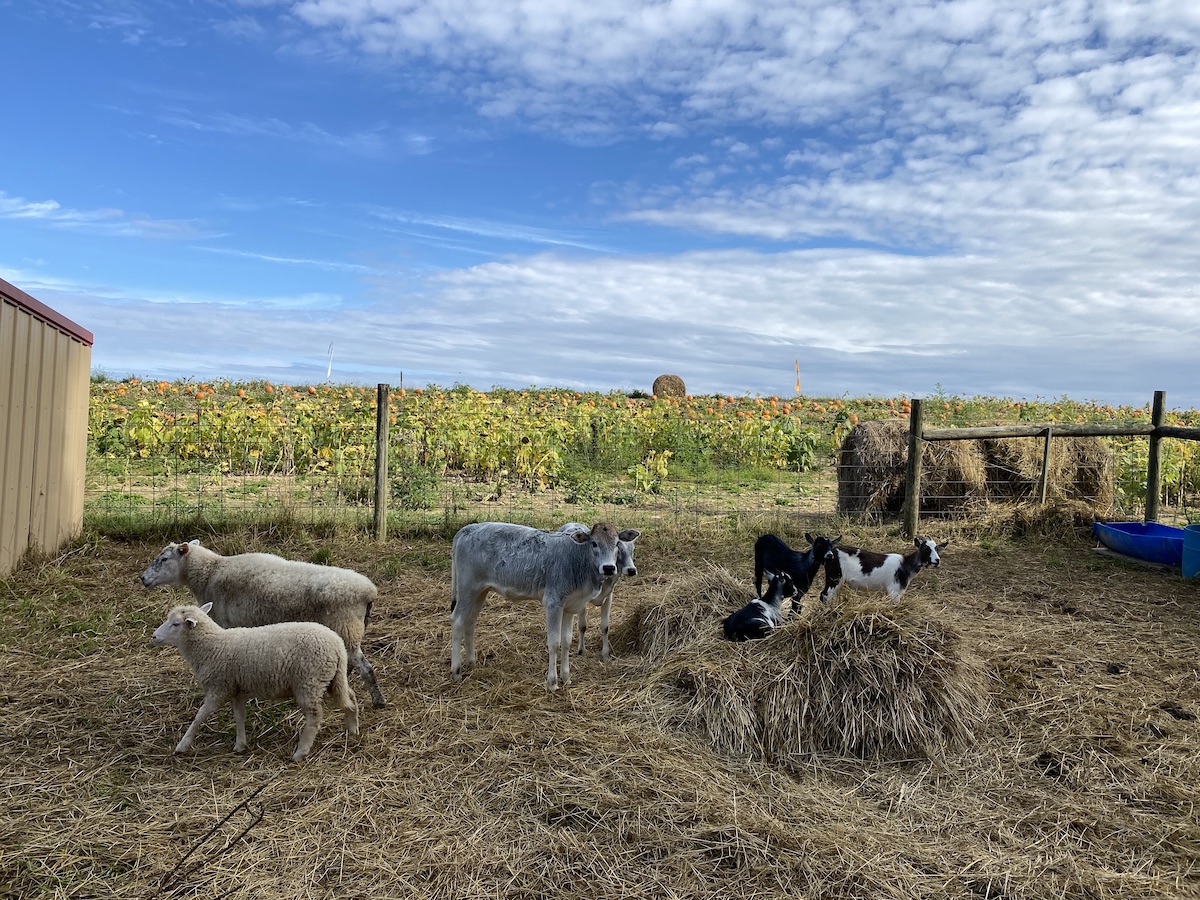 After departing the tractor, the kids immediately gravitated towards the one-acre maze behind us. By the time I threw my coffee cup away to follow behind them, they were nowhere to be found. Not sure whether I should be proud or panic, I went out the entrance to wait. Surprisingly, they all made it out, together, without any reason for alarm. Then they were on repeat for a while 😂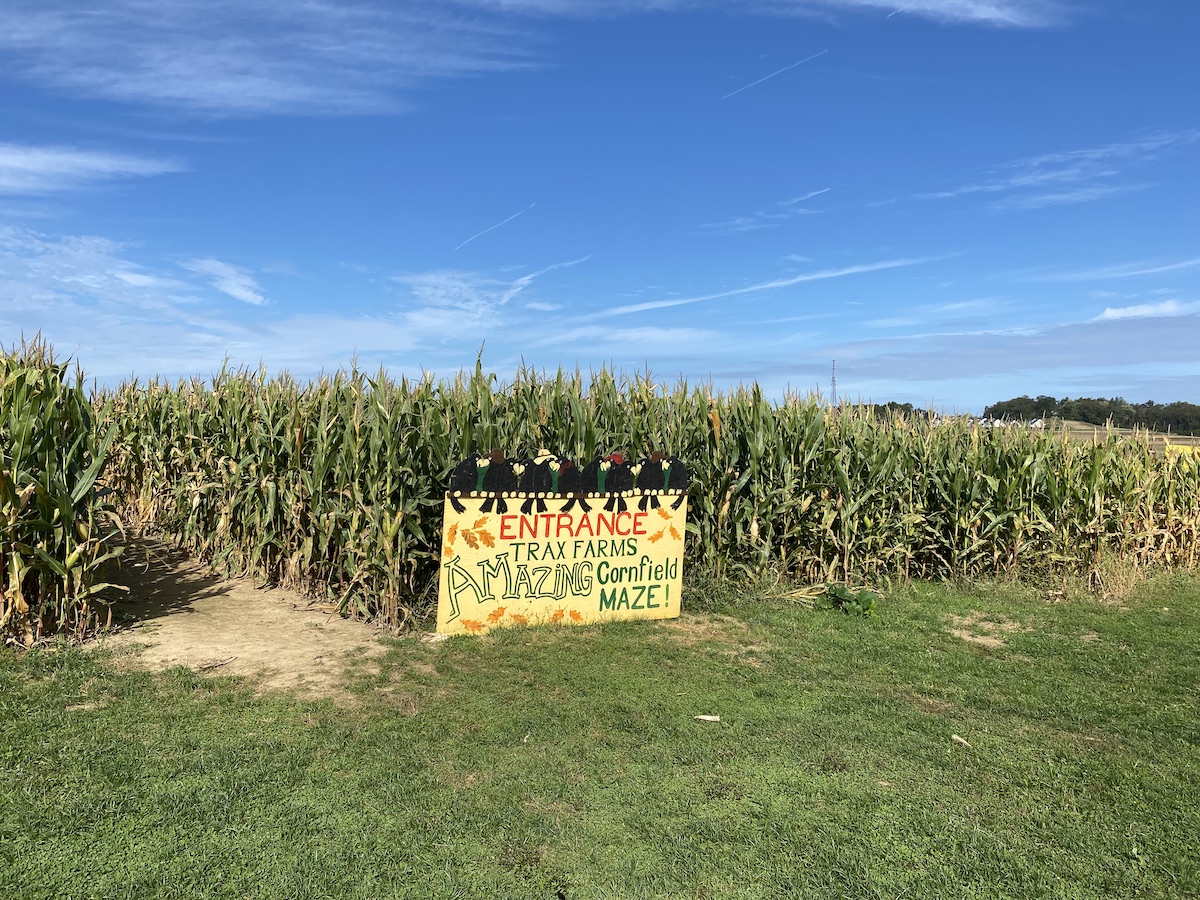 I thought for sure when they finally made it out the kids would be ready to call it quits and go get their pumpkins; but they weren't. We spent the next hour or so playing with all the lawn games that were provided at the top of the hill. There was corn hole, ladder ball, volleyball, soccer, Frisbee; something for everyone. The covered pavilion offered a retreat from the sun when it was time for our snack and water break.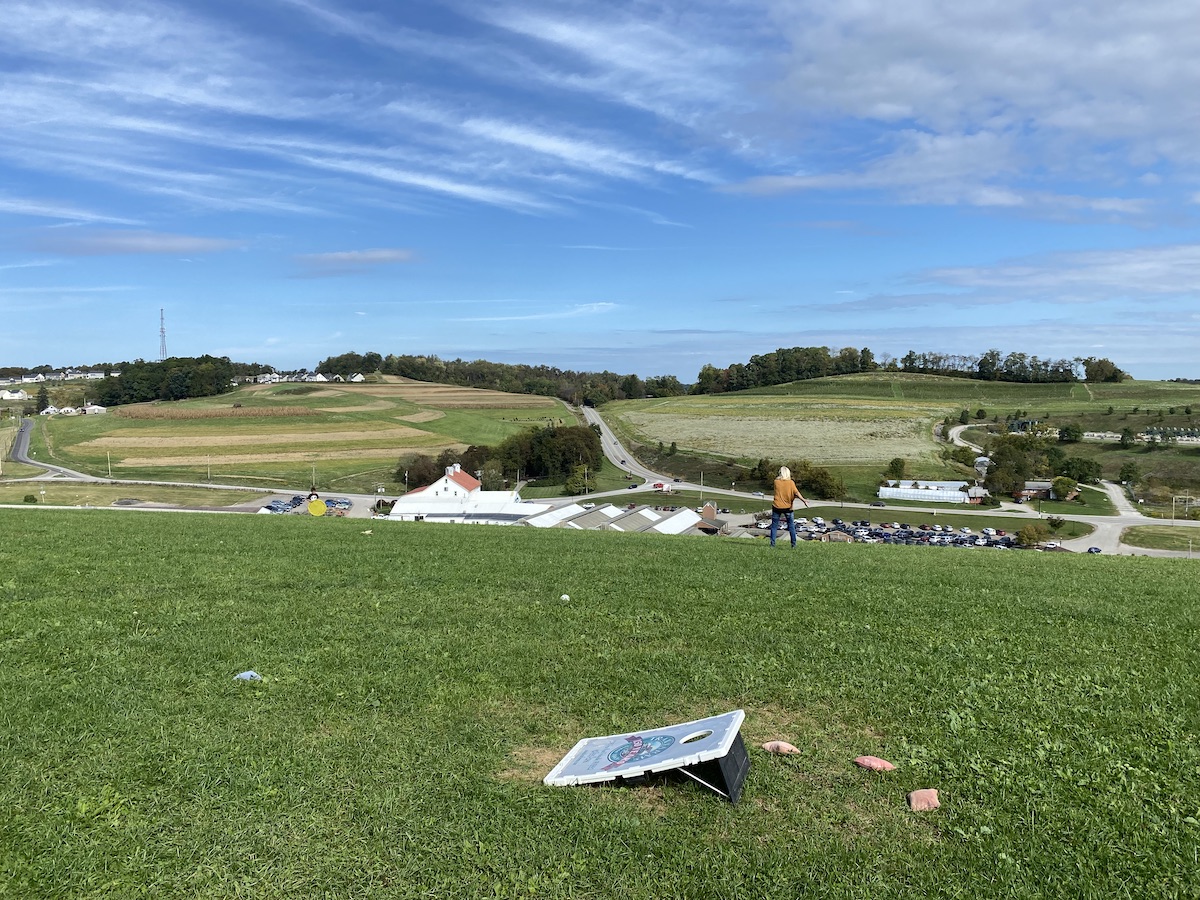 After the 637th adventure through the corn maze, we caught the next tractor ride down to the market, but the kids STILL weren't ready to call it a day! There were pumpkins to be picked, a playground to be played on, a deli to visit for lunch and a market to shop in. Ok, mom might have wanted to spend a little more time in the market but if you saw all the goodies in there I'm sure you wouldn't blame me! 4 hours later, I'm pretty sure we made the most out of our field trip to the farm!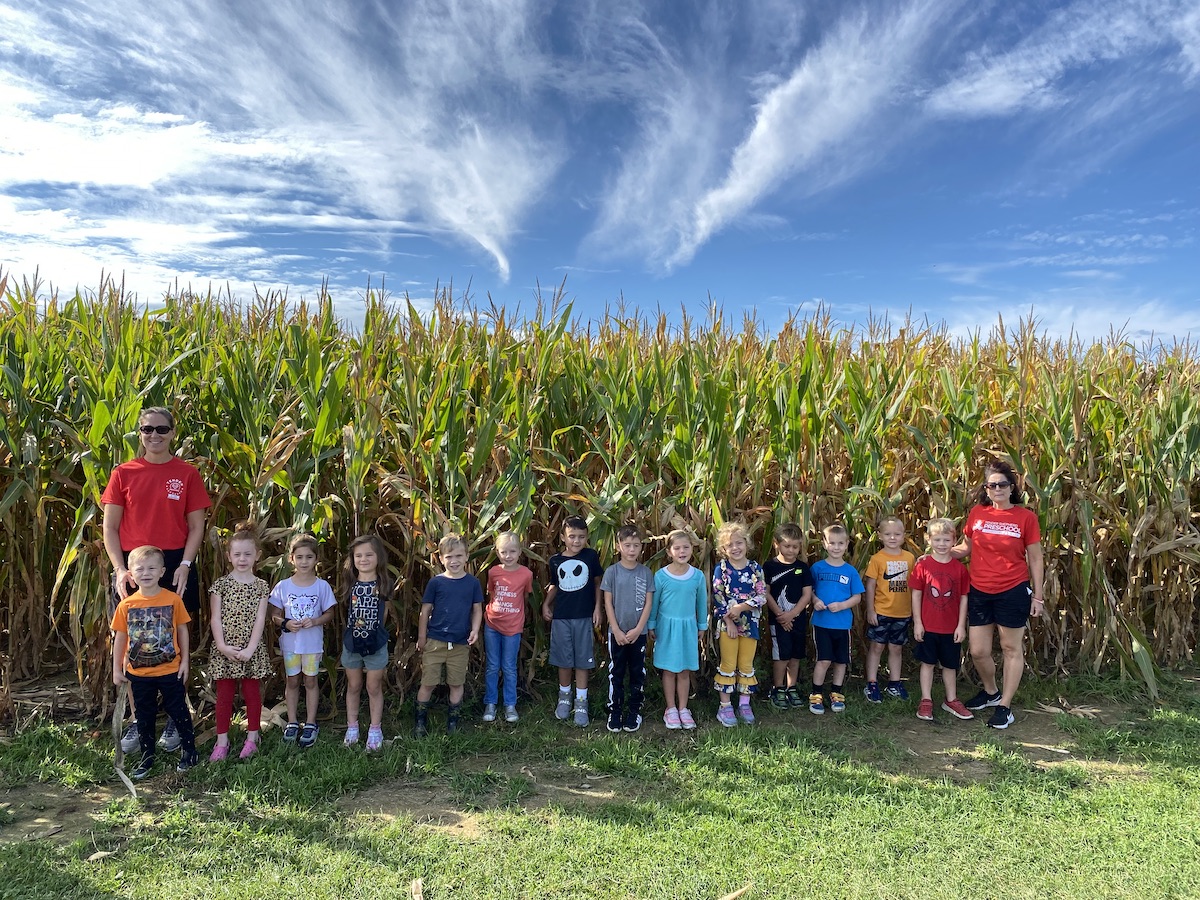 Trax Farms is located on Route 88 in Finleyville, PA (12 miles south of Pittsburgh). They host their Fall Festival every Saturday & Sunday through October 24th. The festival is free to attend; $10, for hayride to the pumpkin patch, corn maze and lawn games. Find more info and their weekly lineup HERE.