Did you hear? Mayor Humdinger of Adventure City is wreaking havoc, and Ryder and our favorite pups are being called to action in their biggest adventure ever! Armed with the latest gadgets and gear, plus a new ally joining the team, the PAW Patrol will stop at nothing to save the citizens of Adventure City in PAW Patrol: The Movie, coming to theatres and Paramount+ on August 20, 2021.

After a long year of quarantining, many families are planning to roll on out to the big screen (for the first time in over a year) this August to see Ryder and everyone's favorite pups in action. Get ready for this summer's biggest family adventure, PAW Patrol: The Movie; coming to theatres and on Paramount+ on Friday, August 20th by purchasing your tickets before they sell out!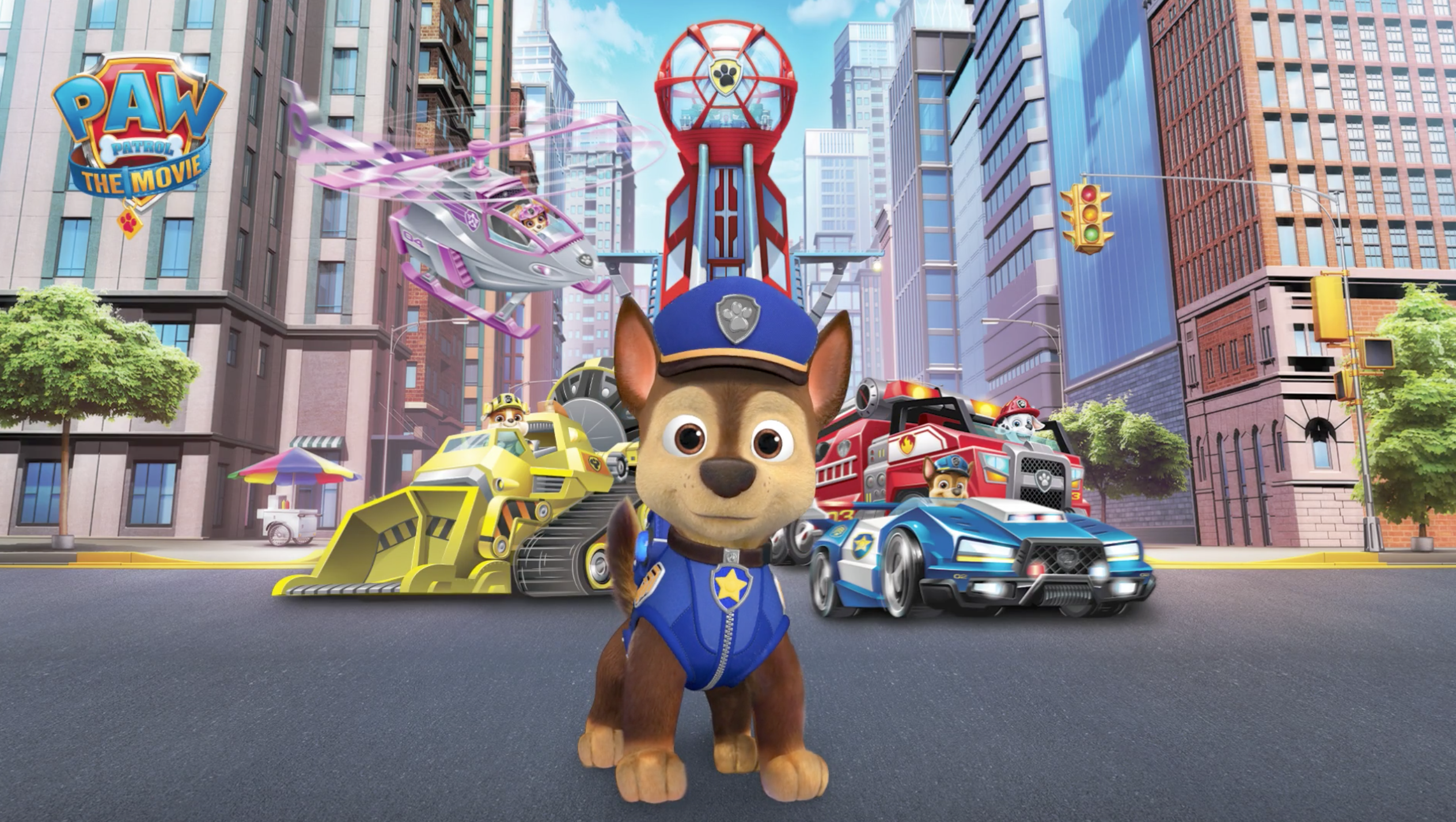 Want to really get your kids fired up? They can receive a personalized call from Chase or Skye, complimenting them on a good behavior they have accomplished, and letting them know they have tickets to go see PAW Patrol: The Movie on August 20th. Personalize a video for your child online. While you're there, check out the free printable activity sheets that change each week.
---
Tips from a Macaroni Mama to help you enjoy the show:
1) Consider earlier showtimes for younger kids. Some theatres are offering a "Little Pups" event with shortened previews and modified lighting to cater towards first time movie go-ers.
2) Bring the wipes. Even if you leave the baby at home, pack the wipes. Sticky hands, sticky seats... you will be happy you have them just in case.
3) Get there early, but not too early. Some kids like to look around the theatre and see what they are getting themselves into. This will give you some time to adjust their seats and make sure everyone is ready to go.
4) Pack a blanket. Even on a 90 degree day, it's usually cold in the theatre. If I want to keep my seat to myself, I need to make sure my kiddos stay warm.
5) If you plan on purchasing concessions, ask if they have a special kids pack. I know that I've had them at Cinemark and Chartiers. It typically consists of popcorn, a gummy snack, and drink for $5-6.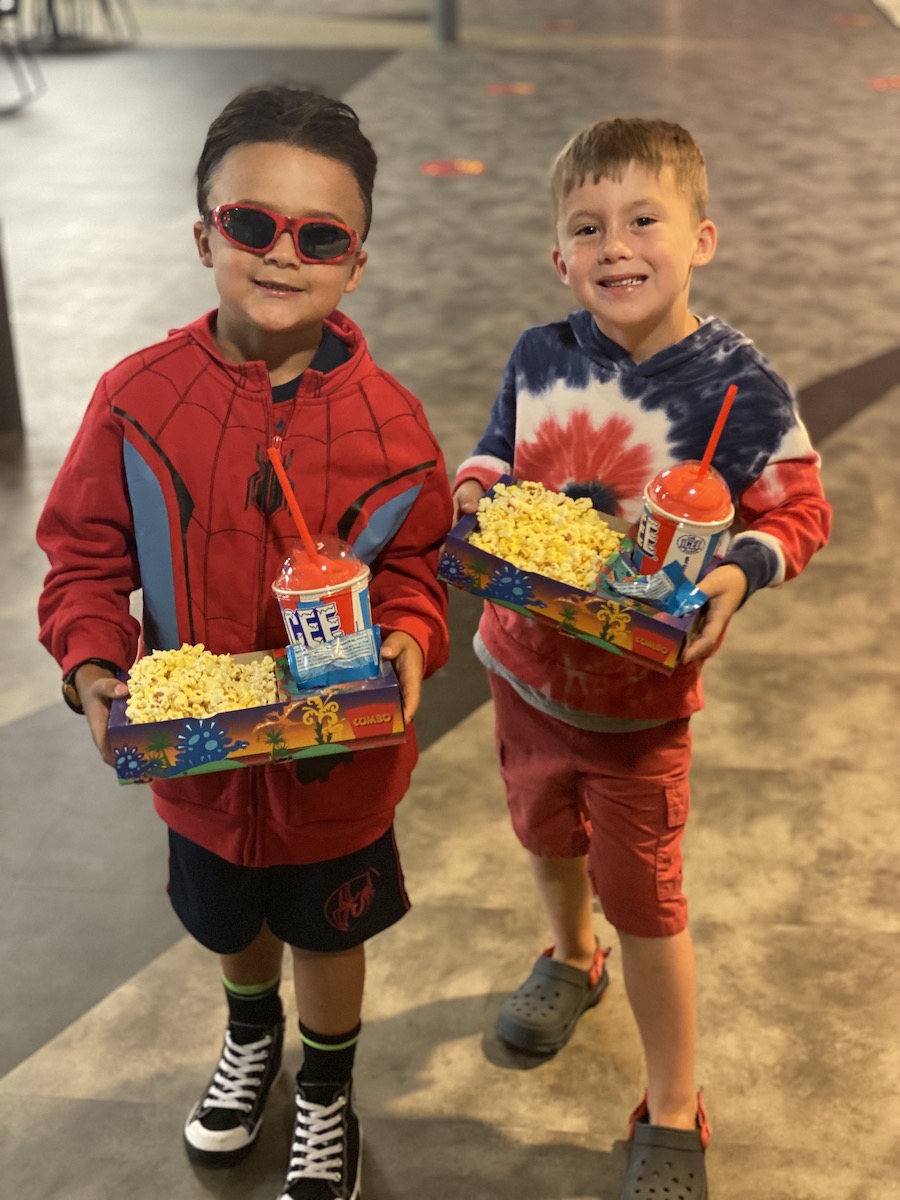 6) Call ahead to see if there are water fountains, then bring an empty water bottle or two. I bring empty water bottles for me and the kids to fill up at the water fountain, so I'm not paying $5 for bottled water that my kids are probably going to spill anyway or breaking any rules.
7) Remember you are at a family movie. Let the kids giggle, shriek when they are scared, dance when they feel the beat. You're not the only parent in there, and you are here for their entertainment. Have fun and watch the smiles roll in.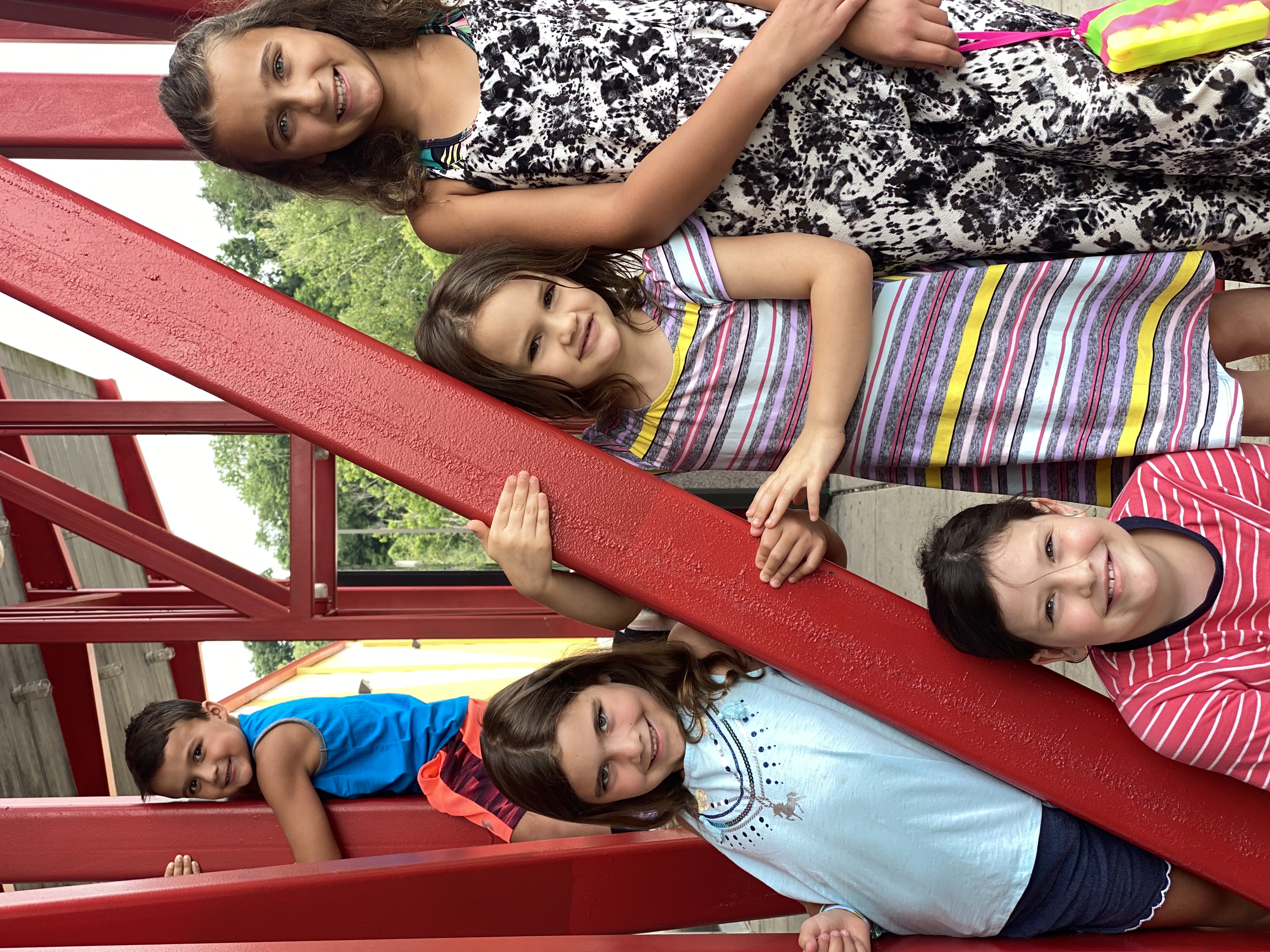 8) Get your pups fired up before heading to the movies by pulling out some of our PAWty tricks HERE. Don't forget to have Chase or Skye personally invite your child with a video message too.
9) If this is your first time heading back to the theatres, and you are still cautious, you might want to consider advanced ticket sales. Many local luxury theatres will allow you to pick your seats in advance, and you can choose one closer to an end, if that makes you more comfortable.
---
COVID safety guidelines vary and should be confirmed before arrival. Most of the theatre listed below are allowing fully vaccinated individuals to attend without requiring a mask. Unvaccinated individuals may be asked to wear a mask while in the theatre. If you aren't comfortable venturing out to the theatres just yet, PAW Patrol: The Movie will also be available on Paramount+ on August 20th for your viewing pleasure at home.
While all these times were accurate at the date of publication, please verify with the venue that tickets are still available for your preferred showing time before heading to the theatre.
Chartiers Valley Luxury 14 + PTX
1025 Washington Pike, Bridgeville, PA 15017
11:00 am PAW Patrol: The Movie Little Pups Event. Bring the younger kiddos and family to the big screen for the first showing of the day to include fewer trailers, lights halfway up, and fun, lively bonus content to play before the movie.
12:15 pm, 1:30 pm, 2:45 pm, 4:00 pm, 5:15 pm, 6:30 pm, 7:45 pm, 9:00 pm, 10:15 pm
---
Cinemark Robinson Township and XD
2100 Settlers Ridge Center Drive, Pittsburgh, PA 15205
11:30 am, 2:10 pm, 5:00 pm, 7:35 pm
---
AMC Waterfront 22
300 Waterfront Drive W, Homestead, PA 15120
4:45 pm (30% off tickets at this time) and 7:35 pm
---
Cinemark Monroeville Mall and XD
600 Monroeville Mall, Monroeville, PA 15146
1:10 pm, 3:50 pm, 6:30 pm, 9:10 pm
---
Penn Hills Cinema
76 Federal Drive, Pittsburgh, PA 15235
5:45 pm & 7:15 pm
---
Cinemark North Hills and XD
851 Providence Blvd, Pittsburgh, PA 15237
12 pm, 2:40 pm, 6:00 pm
---
Cinemark Center Township Marketplace
99 Wagner Road, Monaca, PA 15061
12 pm, 2:30 pm, 5:00 pm, 7:30 pm
---
The Tull Family Theater
418 Walnut Street, Sewickley, PA 15143
Showtimes have not yet been released for this theatre. Please check https://www.thetullfamilytheater.org/ closer to release date.
---
AMC CLASSIC Mount Lebanon
1500 Washington Road, Mt Lebanon, PA 15228
Showtimes have not yet been released for this theatre.
---
AMC CLASSIC South Hills Village 10
700 Ft. Couch Road, Pittsburgh, PA 15241
Showtimes have not yet been released for this theatre.
PAW Patrol: The Movie is taking everything we love about the TV series to a whole new level, with talented actors and musical talent you won't want to miss! If you love the PAW Patrol series and the original PAW Patrol crew as much as we do, we invite you to venture out with us on Friday, August 20th, 2021 for a movie the whole family will love.
The author has been compensated for this article.

---