A few years ago, as a gag gift, I wrapped up toilet paper in cellophane with clever sayings on them. On the inside of the roll, I put a lottery ticket. Who would have thought that in 2020 toilet paper would be a gift others actually wanted? To celebrate the end of 2020, I decided to revisit my toilet paper gift but this time, with a Happy Crappy COVID Christmas tag! I modified the tag so that you could print it out. Feel free to copy the toilet paper idea for a last minute gift or use the printable for a card or your phone wallpaper. To print, right click on image below and save it to your computer.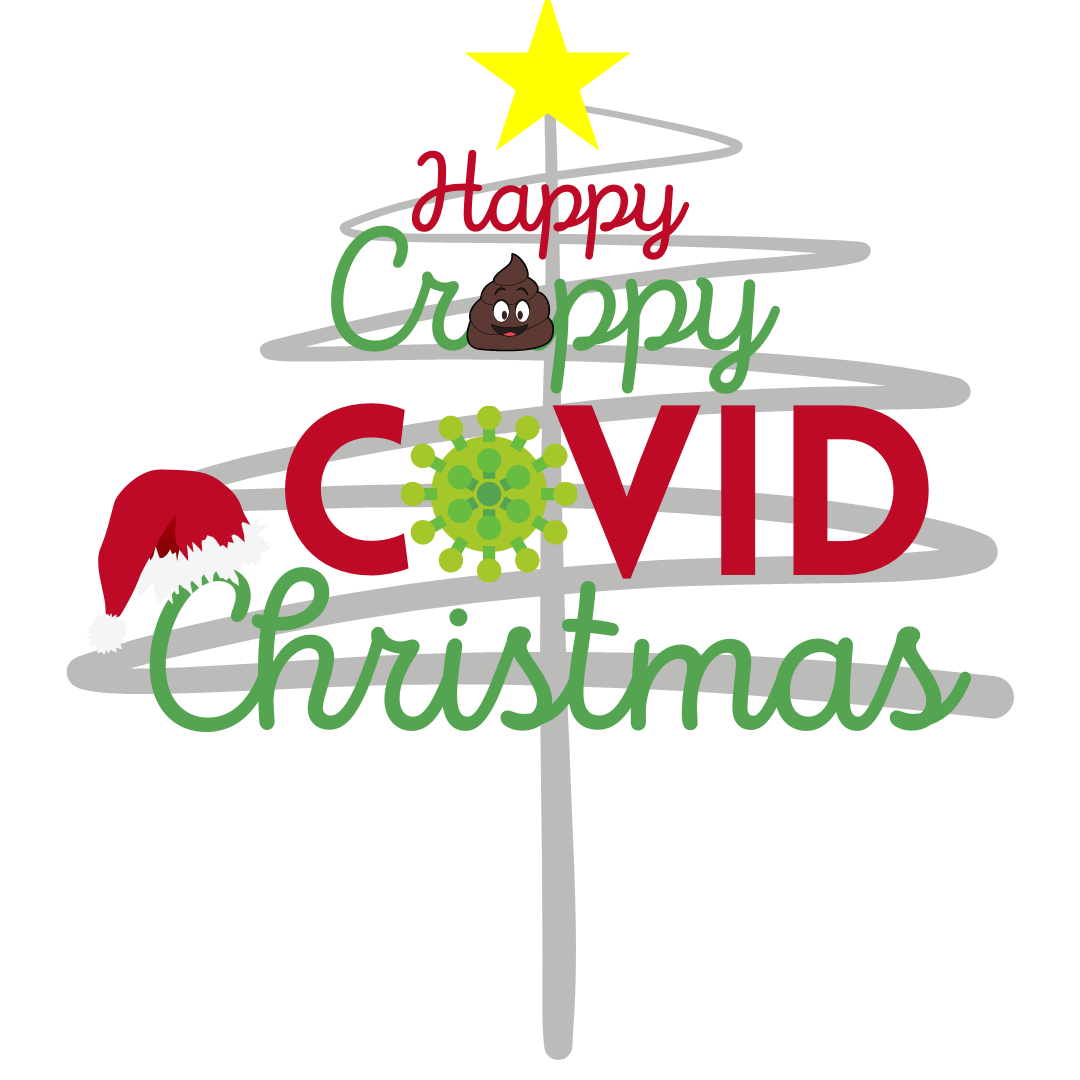 I am looking forward to enjoying the holidays with my family and from our family to yours, we wish you a safe and healthy holiday season!
ps- we really hope your Christmas is NOT crappy!